Groups
Take a group trip or excursion by bus and experience the very special atmosphere it is to travel together.
Se mere
Get help for your next event
We take care of your travel arrangements from start to finish.
Travel and excursion events for associations, clubs and businesses
Let us help you on your way with your next event.
We have many years of experience in organizing and conducting travel and special events.
We arrange for private, associations, companies, public agencies and organizations.
We listen to your wishes and needs and from this, we plan your event down to the smallest detail.
Let us help tou with your next event.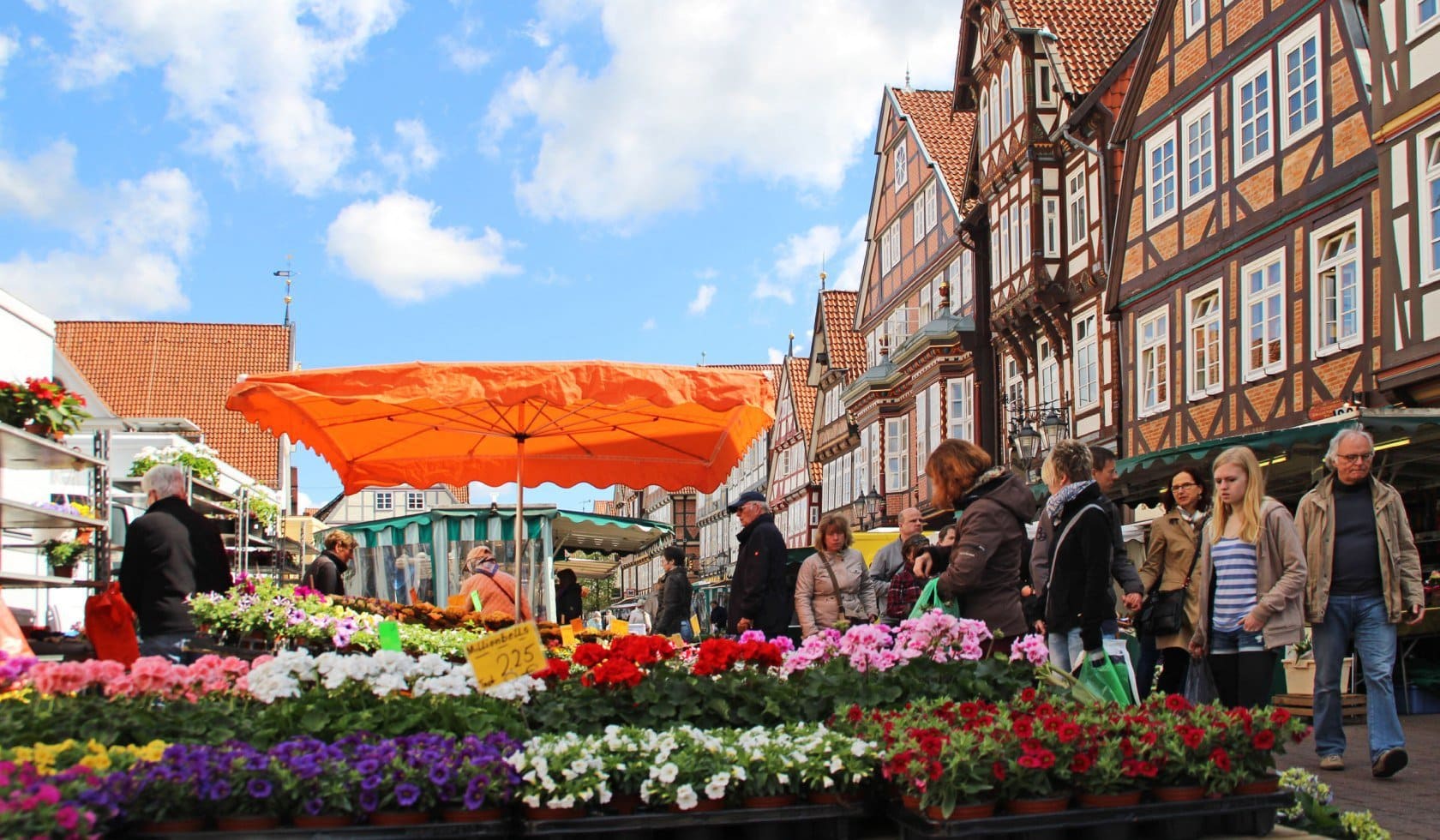 Our goal is a successful event that covers your needs and desires
Let's get a good trip.
We help to put together your event in close dialogue with you

We contribute with advice and knowledge about practicality, in close cooperation with our international network of business partners

We take care of the planning and coordination so that you save time and resources

We ensure compliance with deadlines for registration and payments

We offer a fully prepared travel document with times, places and description

It is also possible to receive individual payments from the individual participant
A group is basically at least 10-20 people.
Please contact us for a talk about opportunities and needs or send us an inquiry for a non-binding offer for your next event.