B2B Bus Transportation
As your partner we are at your disposition to you and your company needs
Business
We can offer coordination, advice and knowledge in close dialogue.
Our broad range of partners makes us able to customize your trip just as you like it. 
In other words, we will remove the logistics so you and your company can enjoy your endeavours.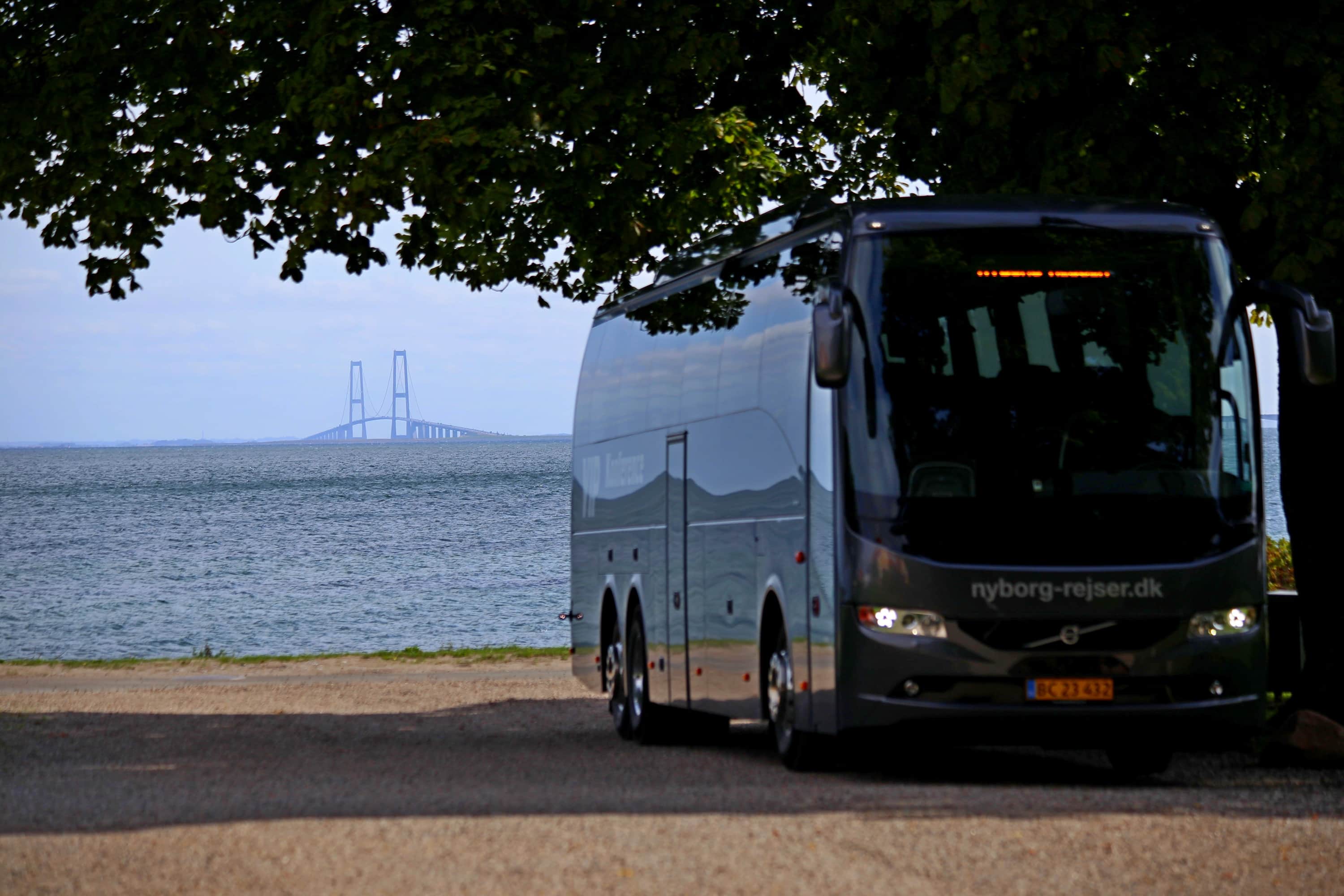 An ideal partner
As your travel agents we are at your disposition. We will help you or your company with: 
Business travel/trips
Hotel and airport transportation

 

Company visits
Social events for your clients, business partners or staff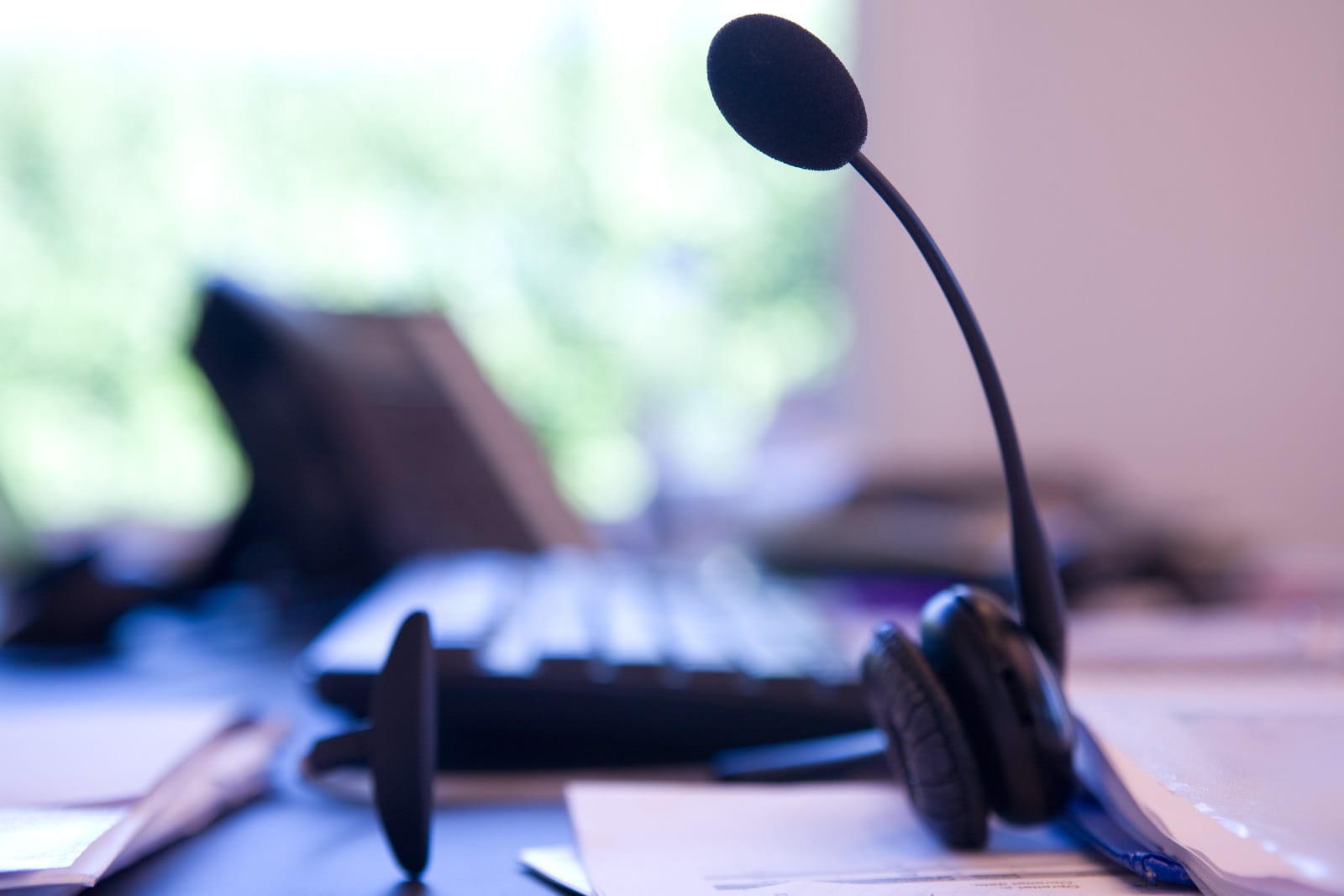 More than just transportation
You can combine your business meeting with experiences. If you need a place to stay or a something to see, we will take care of that as well. This is both international and national.
We have years of experience. We will gladly arrange your trips and transportation so its suits you or your group's needs. 
Catering can also be arranged.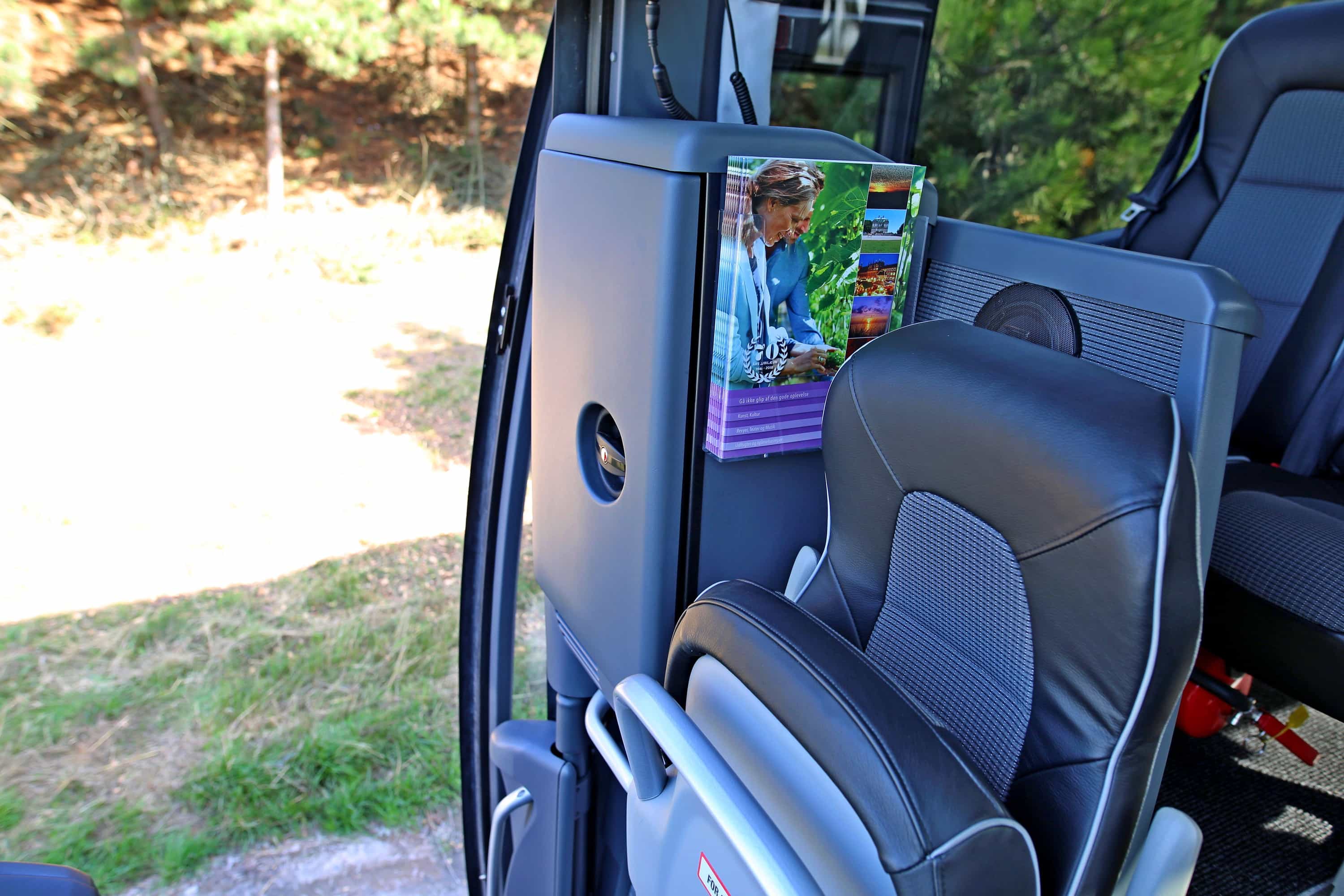 A great experience is our goal
As a company with years of experience we can ensure your trip is enjoyable, comfortable and that you needs are catered too. Our drivers are experienced and highly trained professionals, drive modern and high quality busses. We always strive to be a safe, trustworthy and reliable company. 
In 1994 Nyborg Rejser recieved – as one of the first – the ISO 9001 certification, an international award given for the highest of quality.