Let us help you to your next stop
We will take care of everything you need
Travel, excursion for unions, social clubs, or companies
We have years of experience when it comes to coordination, organization and execution with private and public events and transport. 
Let us tailor your trip to suit your wish and needs.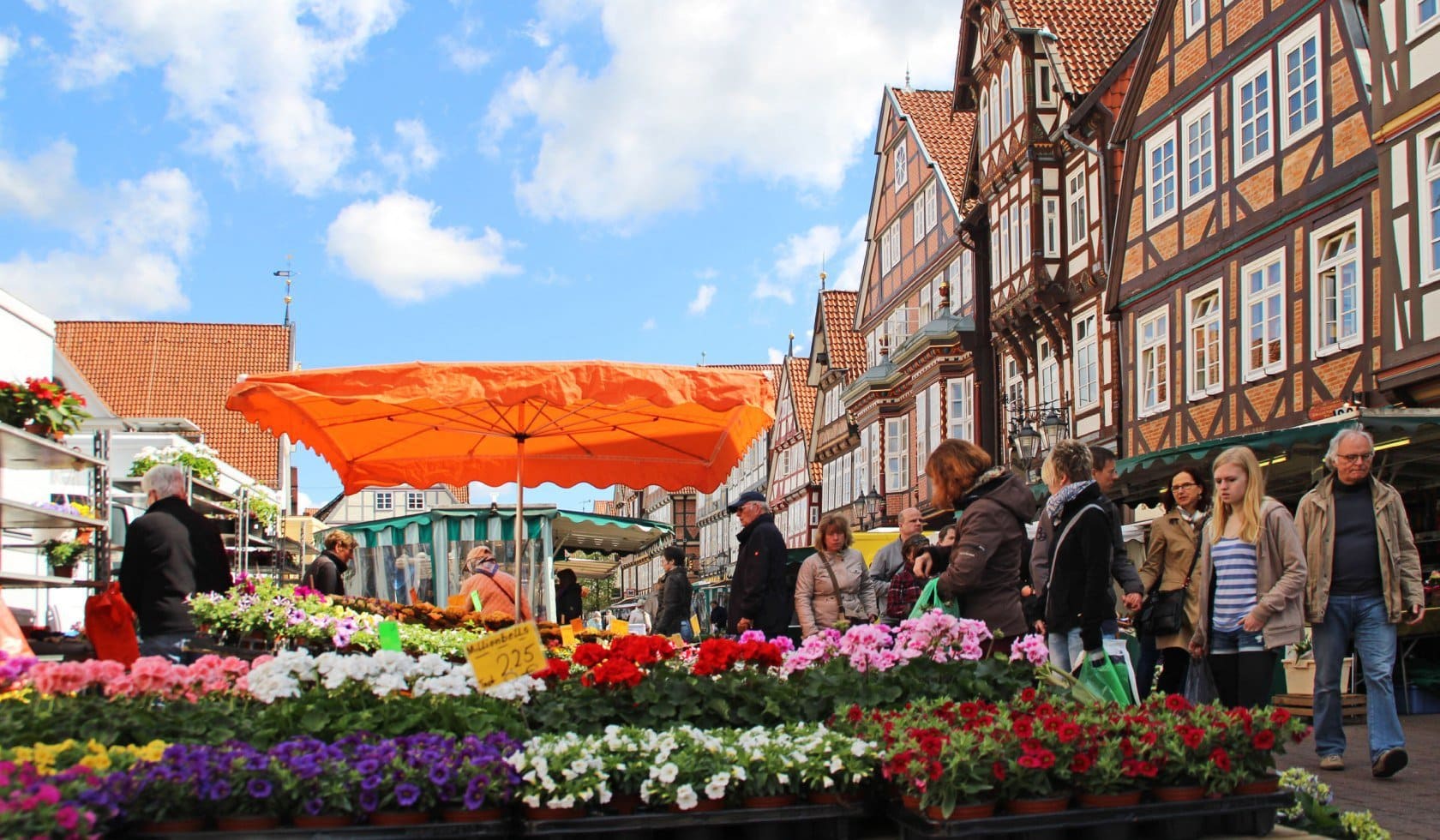 Your great experience is our priority
We can help with:
Coordination in close dialogue

 

Advice and knowledge. We have a wide range of national/international partners who can tailor a trip suited to your needs

 

Commitment and reliability upholding deadlines and payments

 

A catalogue with all travel details; time, destinations and other
We will take care of the legal responsibility
A small group is 10-20 people
You are more than welcome to contact us, or send us a request to make a non-binding offer.