Rent a bus
Are you a family or a group of friends who wants so explore Fyn or maybe other parts of Denmark? Rent a bus with a driver from us! Remove the pain with public transportation and relax in our comfortable seats while you enjoy quality time with your friends or family.  
Rent a bus
If you want to rent a bus the only thing you should consider are your needs – we will take care of the rest.
A small selection from our busses for rental include:
Mini bus with 14 seats
VIP mini bus with bigger tables and luxury chairs
Large busses with 55 seats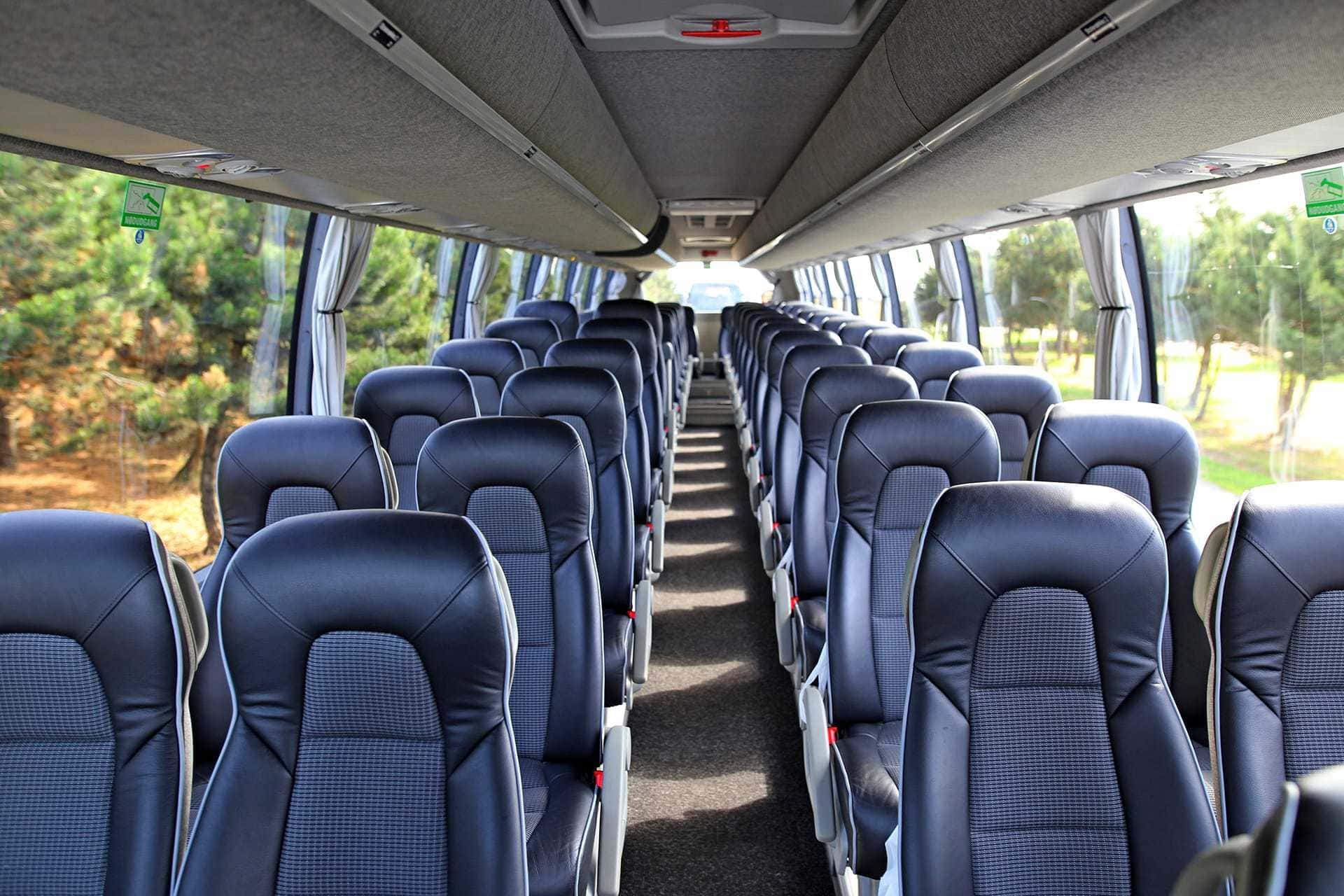 Rent a bus - Catering and service
When traveling with us it is our main priority you get a comfortable journey with great experiences. 
With that comes an extra element of catering and coffee/drinks. You can see our selection of catering in the "Catering" menu. 
If you want a full meal, snacks, coffee, or something else, we got you covered. 
You are of course more than welcome to enjoy your food and beverages in the bus while you travel. 
However, our drivers have a great knowledge and experience with driving all over Denmark. 
They know all the good spots in case you want to go exploring.