Handicap Transportation
At Nyborg Rejser, we have extensive experience with groups including special needs.
Show more
Trust and safety
Our drivers and buses have the skills and the capabilities to give all passengers a safe and enjoyable ride, whether it's A2B transportation or an excursion
Great experiences
We commit ourselves to provide the best service, no matter the circumstance or need.
On a daily basis, Nyborg Rejser transports passengers from various institutions, clubs and union - private as well as public -with a host of different passengers with special needs. Our drivers regularly take refresher-courses in First Aid, safety and drivers regulations, to ensure their knowledge and skills are up-to-date.
All busses have first aid kit and an AED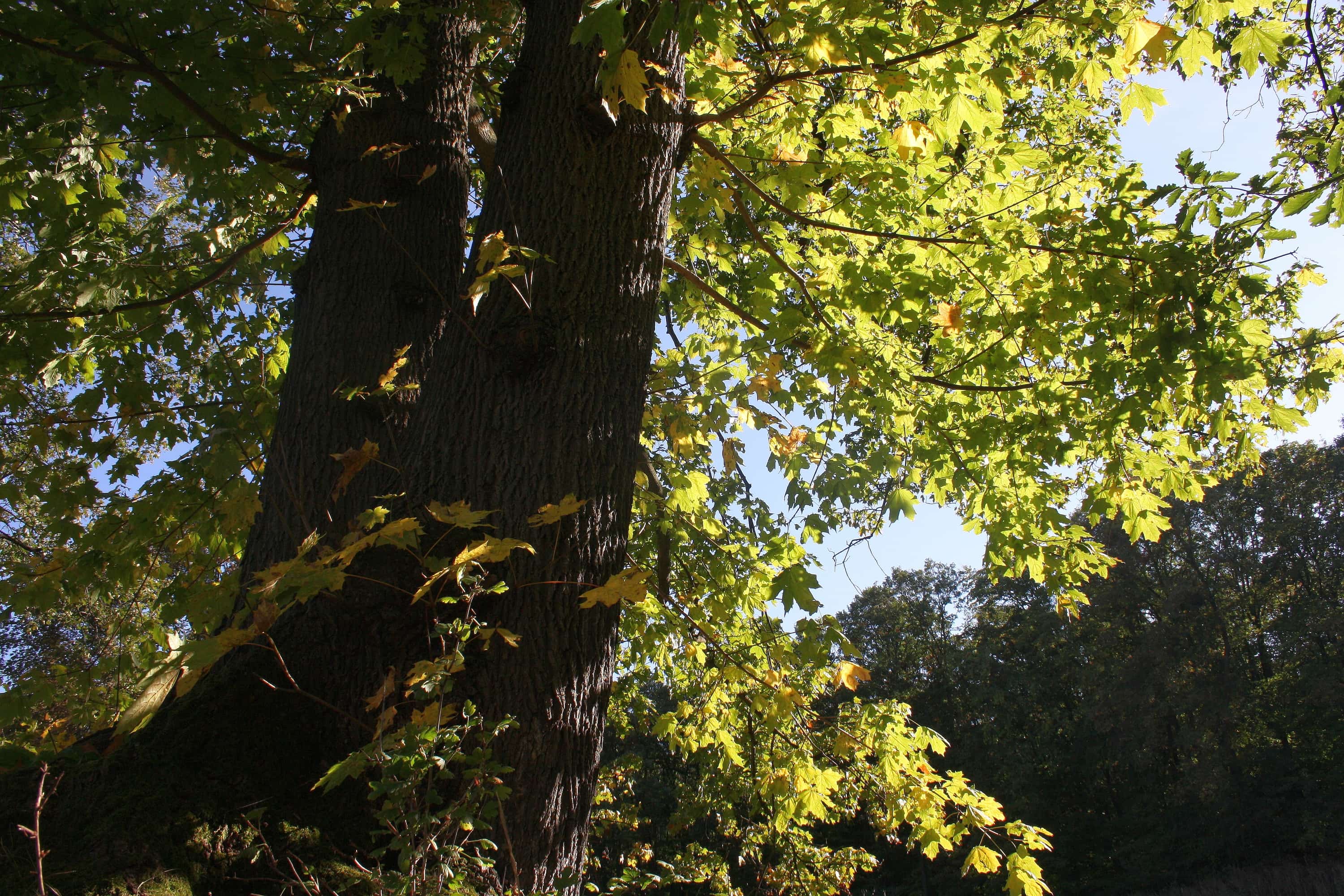 The Busses
Nyborg Rejser has several different sizes and configurations of busses, so that we may give you precisely what is needed. If we don't have excactly what you require, we have partnerships that do.