An ideal partner for your bus transport
With our many years of experience, well educated bus drivers and high quality busses, we will make sure that your trip will be a succes
Bus transportation to...
We can arrange bus transport for all group sizes whether they will be a large party or a more intimate gathering. We have extensive experience when it comes to planning and coordinating A2B transportation and travels – both international and national.
Furthermore, we have extensive experience when it comes to groups with special needs – where we can take into account the bus, the bus drivers' qualification and the composition of the party.
Our broad range of partners makes us able to customize your trip just as you like it.
We strive towards being a safe, trustworthy, and reliable company. In 1994 Nyborg Rejser received – as one of the first – the ISO 9001 certification, an international award given for the highest of quality.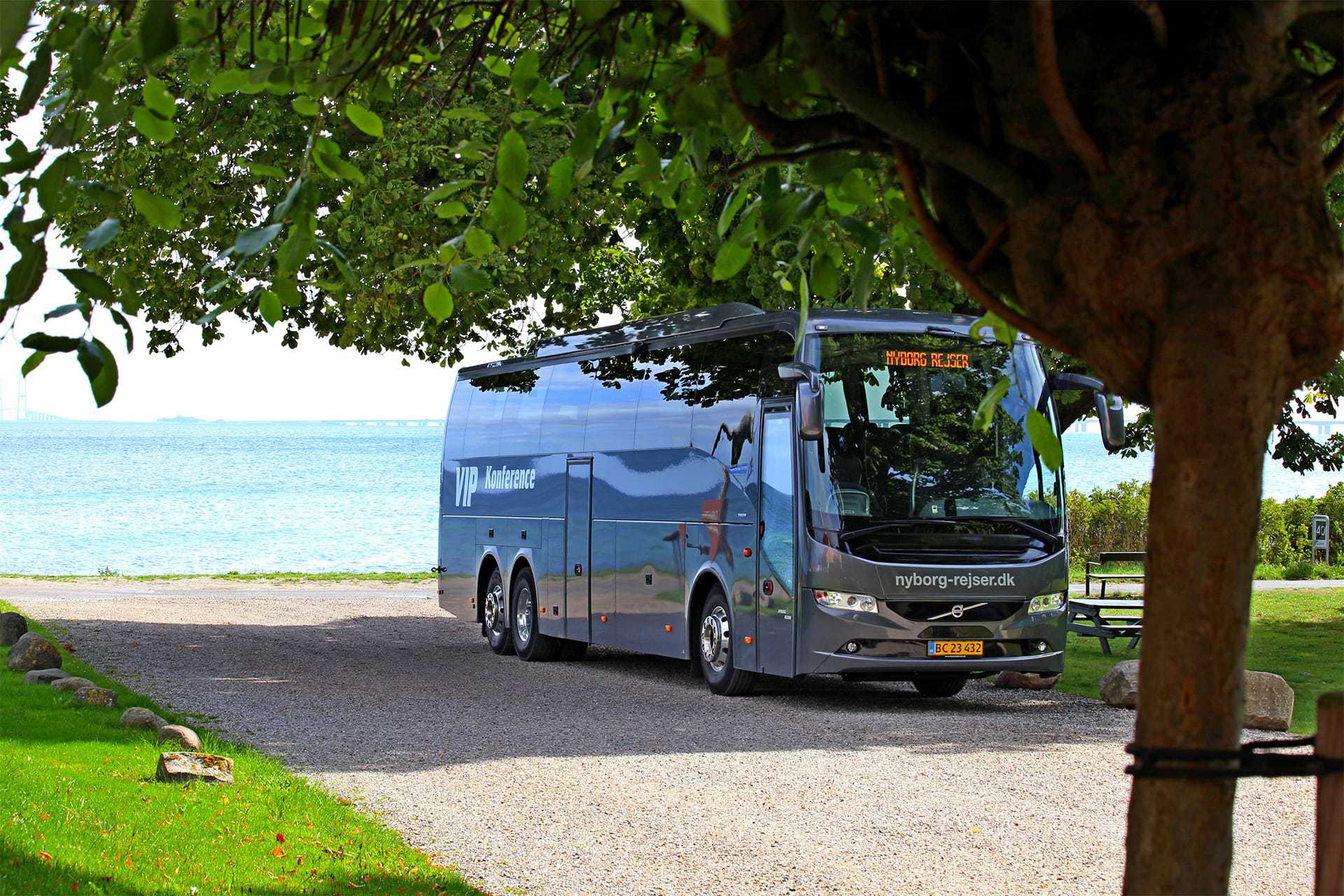 We offer transportation to
Fairs, business trips and conferences both national and international
Corporate excursions
Private trips
Unions, associations, and clubs
Transport for school and institutions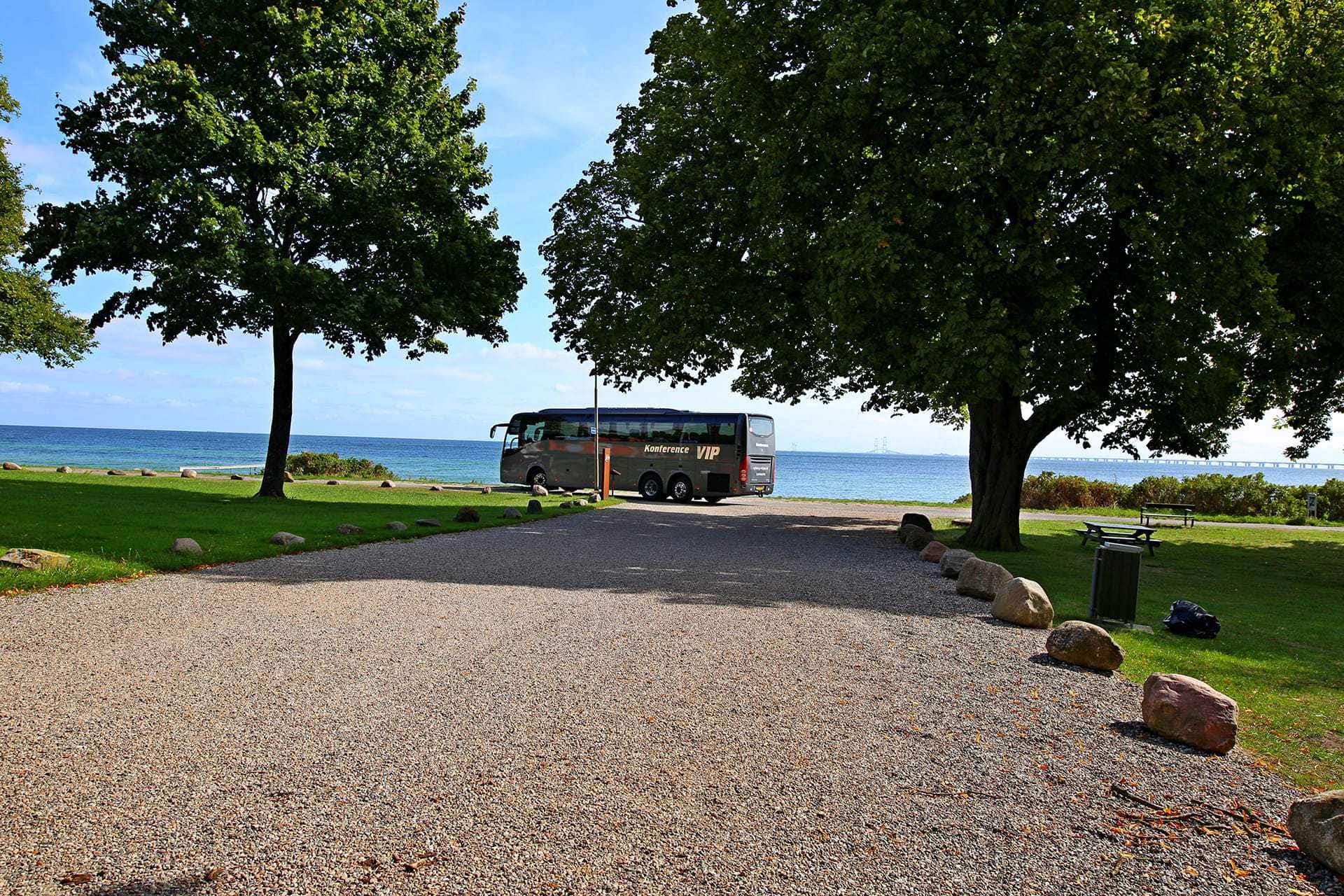 When you travel with Nyborg Rejser you also get
A well-established company with years and years of experience
Highly trained bus drivers
High comfort in modern busses with all necessities
All busses have WIFI and – for emergencies - a first aid kit and an AED
High quality at economical prices