Special transport
We have many years of experience with driving and transport of individuals with disability or groups that make special demands in relation to the group's composition and the driver's ability.
Se mere
Special transport
Whether it's excursions or transport from A to B, we can offer solutions and guarantee a good experience.
Good experiences
We emphasize providing the best service for all our guests despite physical circumstances, to make sure that everyone gets a good experience.
We carry out various types of bus and disability driving daily for government agencies, associations, institutions and private. Here we solve all kinds of tasks that require professional drivers and buses with lift.
All our drivers have a good and positive approach to handel people with a disability and great experience with lifts and clamping of wheelchairs. Our drivers are well-educated and participate in compulsory courses on, among other things,  driving / rest periods, safety and first aid.
All our buses are with defibrillator.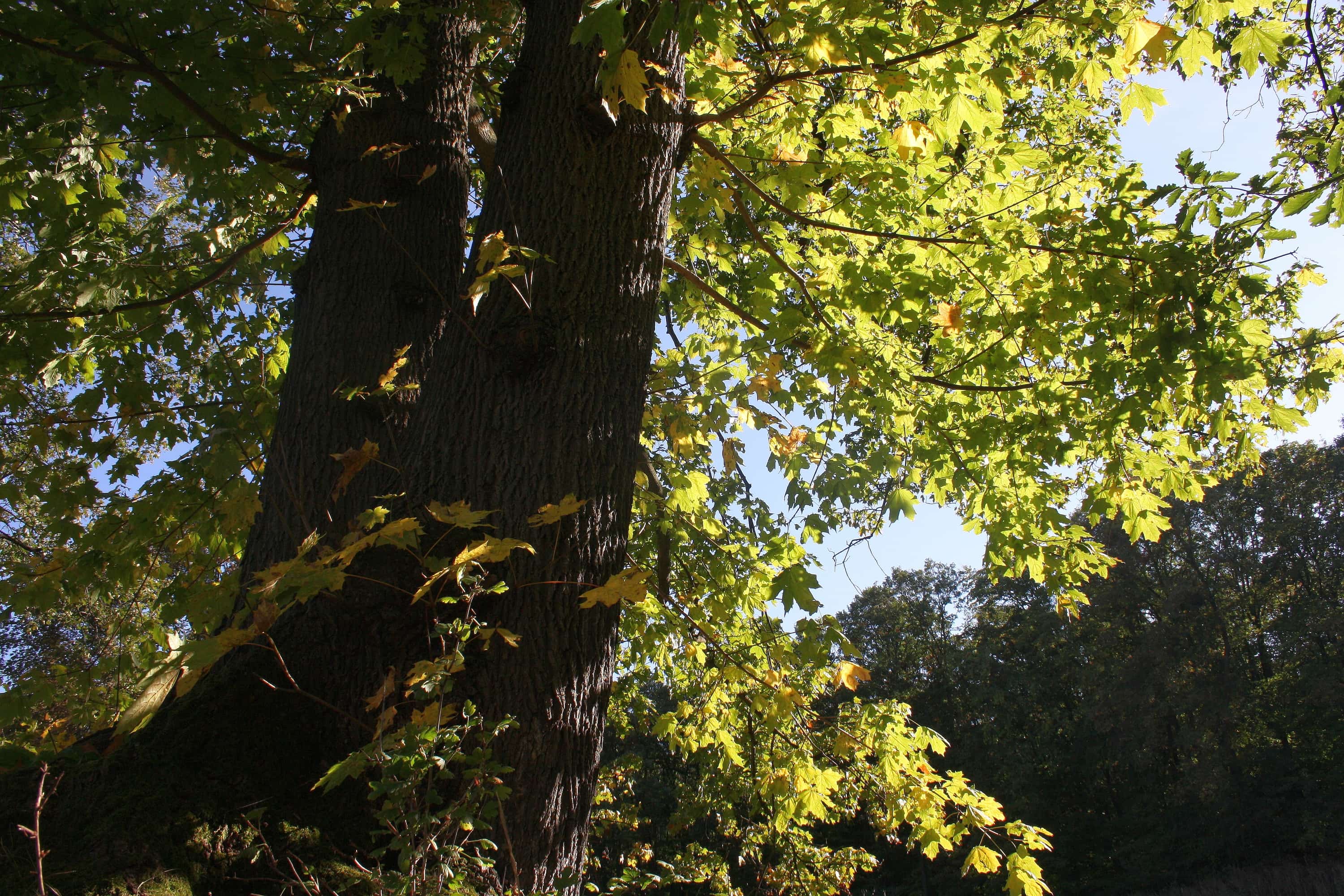 The buses
We have large lift buses with flexible fittings, so there can be room for groups of up to 9 wheelchair users and 25 seats in the same bus. We have 3 smaller buses for handling smaller driving needs.
In addition, we have a wide range of business partners, which enables us to arrange larger transport tasks within the lift bus service.
If there is a need for transport or excursion, we will be happy to assist you through our travel agency , and will plan trips and travel in close dialogue with you.